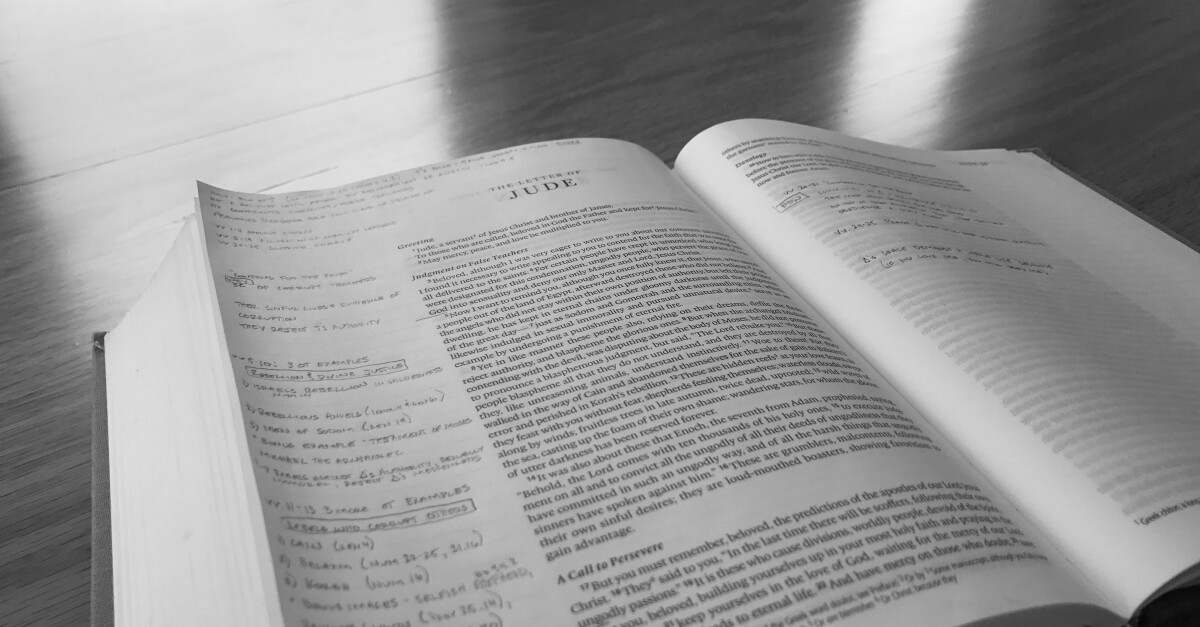 Every Wednesday, from 02/21/2018 to 04/18/2018
,
6:30 PM - 8:30 PM
TRINITY: WHEN WE SAY GOD, WE MEAN FATHER, SON, AND HOLY SPIRIT.
Does God being both 3 and 1 sound confusing to you? Or, have you ever opened your Bible and thought, "Where do I even begin?" Us too. Join us Wednesday Nights starting February 21st for an 8-week study on the Trinity as well as tools for how to study the Bible. The class will mix lecture, small group discussion, and fun assignments to help us better understand the 3-and-1 God.
Details:
Wednesday Nights 6:30-8:30 starting Feb 21st.
Co-ed.
Ages 13 and up.
If interested, please register below: