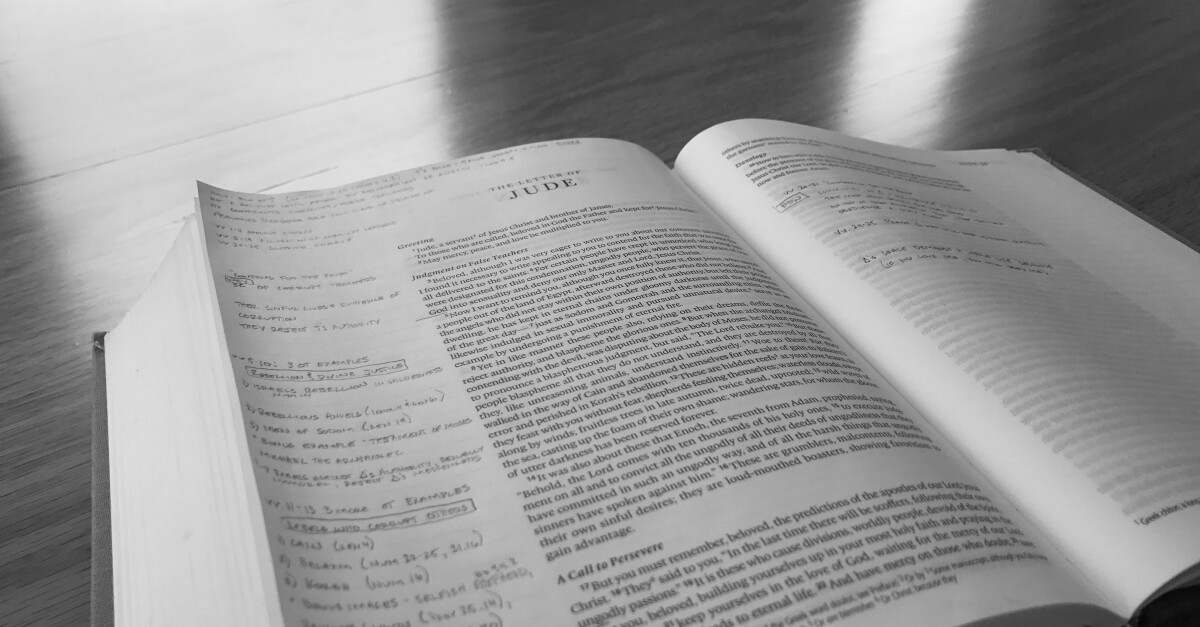 Every Wednesday, from 05/16/2018 to 06/06/2018
,
7:00 PM - 8:30 PM
ROMANS: A LETTER ABOUT THE GOOD NEWS OF GOD'S LOVE.

Remember when you had to read a book in High School and you looked for Cliff Notes instead? Us too. We could call this class "Cliff Notes for Romans," but we will probably just call it "Survey of Romans" instead.
Join us Wednesday Nights starting May 16th for a 4-week study on the Book of Romans. We will take a 30,000 ft view of Romans and discuss the core topics--sin, salvation, sovereignty, and service--found in its pages.


Date(s): Wednesdays, starting on May 16th and ending on June 6th
Time: 7:00-8:30 PM
Location: Arrington's Place - 2203 Obenchain St, Dallas, TX 75208
Price: Free
Co-ed. Ages 13 and up.


For more information, email


Thinking of joining us? Let us know below.


Note: No worries if you can't make every class. If you're interested, sign up below and we'll be happy to see you when you can join us. Class is always open and you're always welcome.