Life Together
At SJOC, we believe that life is meant to be lived in self-giving, loving relationships. First, with the triune God, and the second is like it, with our neighbors. Two great ways to do life together are found below:
Theology taken out of the ivory tower and put back where it belongs: with the people.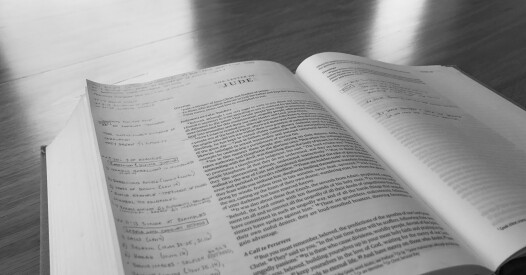 Small groups who seek to live out the "one anothers" of Scripture.