When? Tuesdays June 8 through July 27, 7-8:30pm
Where? St Jude Office, 1005 W Jefferson, Suite 401, in person!
Who? Anyone 15 and older is welcome to join
Click on the image for more information and to register!
---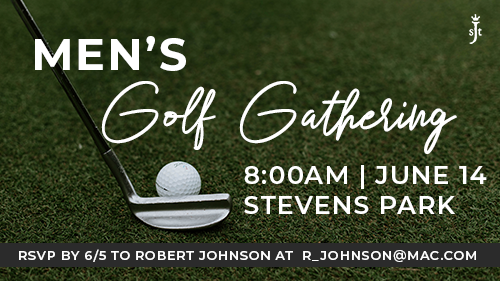 Don't forget to RSVP to Robert Johnson at by Saturday June 5!