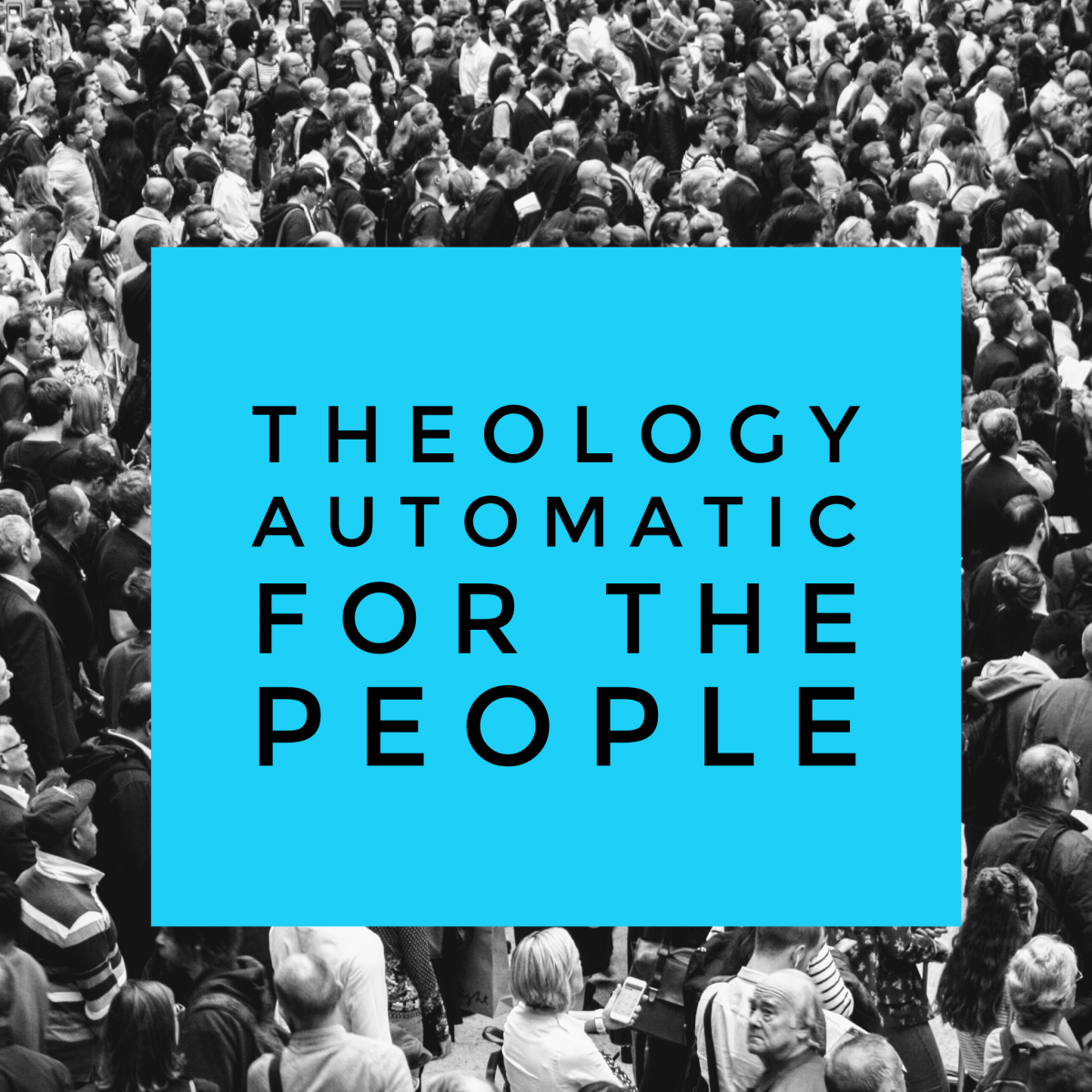 Every Tuesday, from 09/11/2018 to 10/30/2018
,
7:00 PM - 8:30 PM
Cost: $10.00
Attendance Limit: 150
OUR STORY: Knowing and telling the Biblical story as our own.
Have you ever really thought about the question, "Who are you?" Do you sometimes wonder about your place in the grand unfolding of God's story? Does the Old Testament intimidate you? Then this is the class for you! Join us for an 8-week study on the story of the Bible and how our identity as a missional people starts from the beginning.
TAP for KIDS is starting!
Starting this fall, we will have theology classes for kids ages 5-13 that meet at the same time and place as TAP. If you would like to register your kids, there is a place on the form below.
Details:
Tuesday nights 7:00-8:30 pm starting Sept 11th, 2018.
Co-ed.
Ages 13 and up for TAP and ages 5-13 for TAP for Kids
Cost is $10 and the money goes to the Salvation Army for allowing us to use their space. We will collect funds once the class starts.
If interested, please register below: