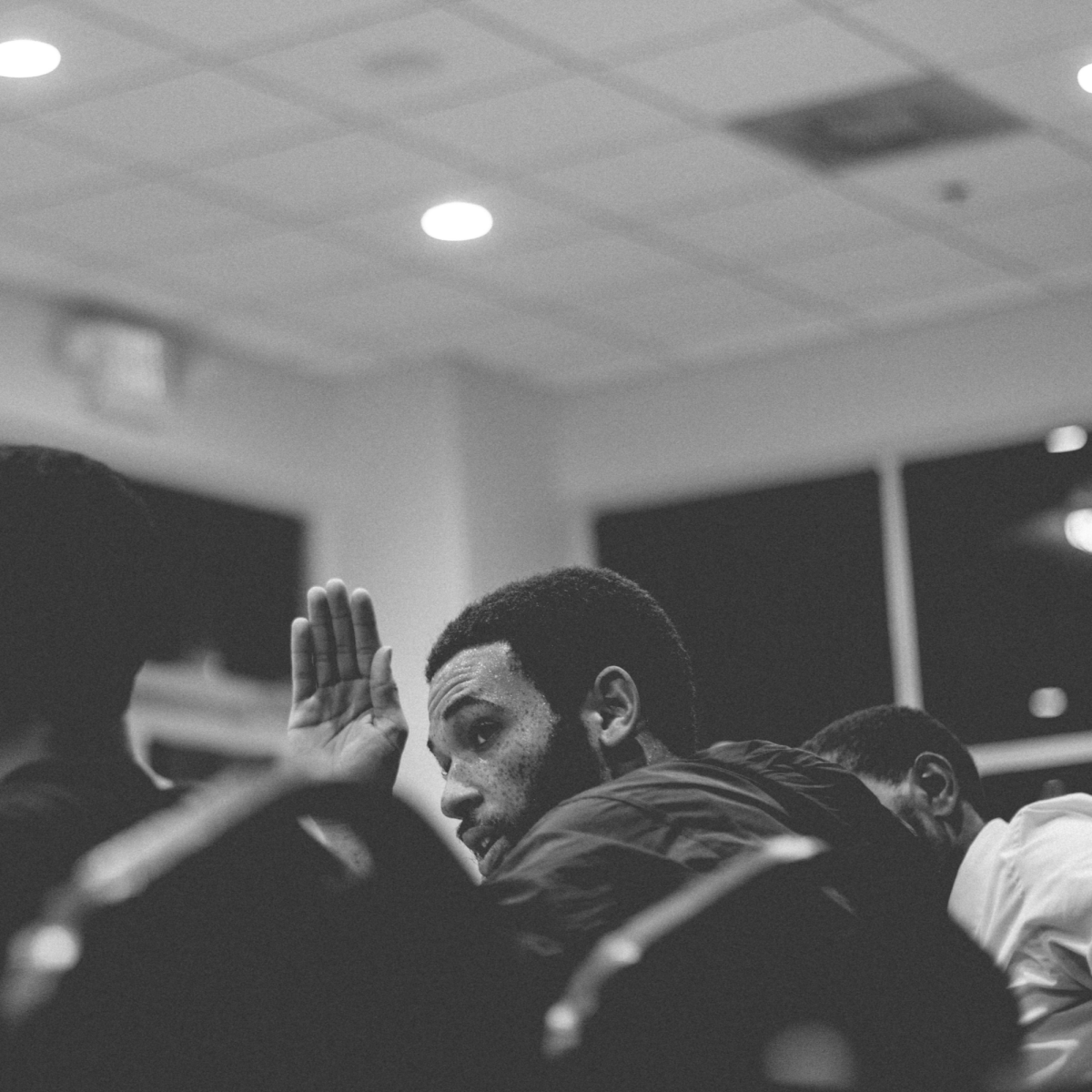 Friday, January 18, 2019
,
7:00 PM - 8:30 PM
Theology Nights--Race and the Church
A quick glance at the news feed today and one easily sees that race and racism feature heavily in the headlines both nationally and locally. This should cause us all to pause and ask, "What does the Bible say about race, racism, reconciliation, diversity, etc.?" Join us for a 3-part series where we will look at these important topics and how they affect our lives and our Church today.
Part 1: Anglo-normativity, Dec 7th, 2018

Part 2: Racism in America, Dallas, and the Church, January 18th, 2019

Part 3: So What? Next steps for reconciliation and justice?, Feb 2019
To register for the class, fill in the form below. All are welcome ages 13 and up. If you have any questions, feel free to email Nika at . We hope you will join us for these important theological nights.